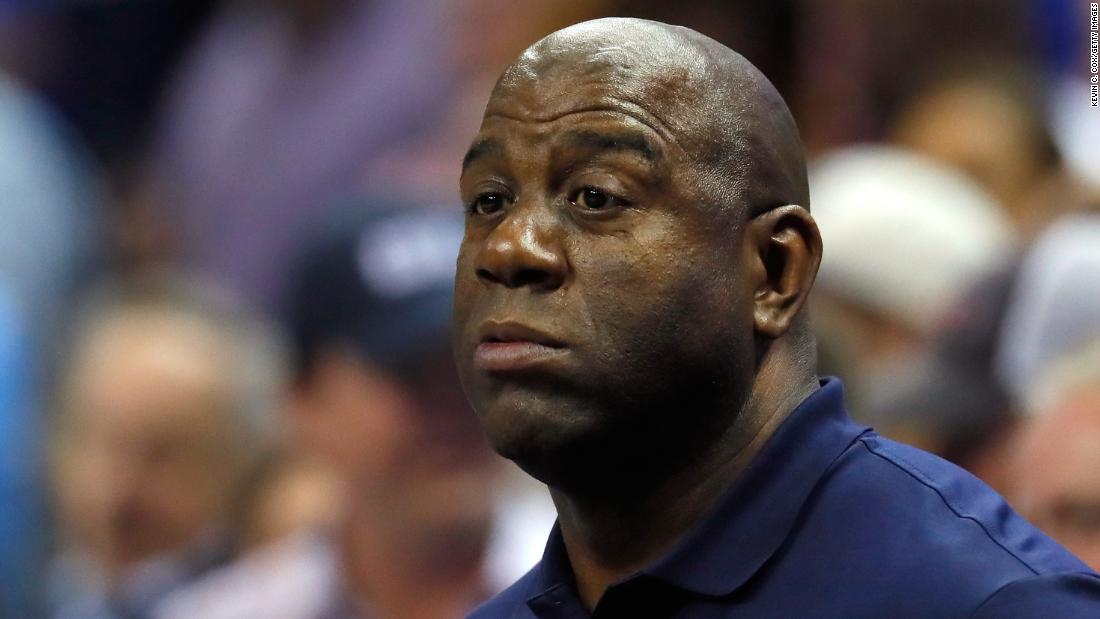 Johnson announced that EquiTrust Life Insurance Co., of which he owns a majority, is providing $100 million in capital to fund federal loans for minority and women business owners who have been hit hard by the
coronavirus pandemic
.
EquiTrust will work with MBE Capital Partners, a lender that specializes in asset-based loans for minority-owned small businesses, to distribute the loans through the federal government's
Paycheck Protection Program
.
The loans are aimed at supporting people of color and women who operate businesses in underserved communities, according to a news release.
Concerns about people of color accessing loans
"Johnson's EquiTrust is providing critical financial support to underserved communities and businesses that have been traditionally neglected," EquiTrust and MBE Capital Partners said in a joint news release. "These small and diverse businesses often have difficulty developing strong lending relationships with big banks."
The goal is to help 100,000 businesses secure resources that will sustain them through the pandemic, MBE Capital CEO Rafael Martinez said on MSNBC.
SBA program has come under criticism
Advocacy organizations say businesses owned by people of color are inherently at a disadvantage. The funds are accessed through banks and participating SBA lenders — relationships that people of color are less likely to have.
The report also found that the SBA did not require demographic data to identify borrowers of the program in underserved markets, making it hard to determine how much funding was going towards the intended communities.
CNN's Devan Cole and Kevin Bohn contributed to this report.